BSD Investing
BSD Investing is a new firm devoted to research and portfolio construction. It is the only company in Europe providing reliable data on the active/passive allocation. BSD Investing has created a state-of-the-art interactive tool based on an innovative method and unique active/passive fund allocation recommendations to enhance portfolio performance. Discover more in our latest Expert Voice.
Our expertise makes the difference
1
Innovation
We offer an innovative & simple method to enhance portfolio performance based on smart active/passive fund allocation
2
Completeness
We give access to 31 universes across many asset classes on regions, countries and investment strategies defined from 11000 traditional and ESG European mutual funds
3
Fairness
Our in depth active/passive analyses are based on accurate and relevant like-for-like data. We use very strict selection criteria to build fair performance comparisons between active funds and ETFs
4
Independence
We are not part or affiliate with any active or passive asset management company. This allows us to express our own unbiased views based upon what we observe and analyse
The Expert
Marlene Hassine Konqui served as head of ETF research at Lyxor Asset Management from 2009 – 2020. She also worked as head of equity derivatives Research at Société Générale in Paris from 2006 – 2008, and was previously working at Kepler, Oddo AM & Exane in the equity derivatives and convertible bond research area. She is a financial analyst, and, member of the SFAF, the French association for financial analysis.
She developed the ETF Research at Lyxor, based on an exhaustive database of all European ETFs. Her most famous publications concern ETF market monthly flows and performance comparisons. She alo developed the first indicator allowing investors to compare ETFs: the efficiency indicator. It is based on an academic paper, Measuring Performance of Exchange Traded Funds, published by Roncalli and, Hassine in February 2013.
She is also a pioneer in active/passive portfolio research, having developed in-depth and innovative analytical tools since 2014. She was rated one of the three best ETF researchers in Europe by Investment Week for this research. Her works have been presented to more than 600 clients all over Europe and through regular press conferences and articles (including in Le Figaro, Le Point, Les Echos, The Times, Investment week, Boerse Zeitung, Il Sole 24 Ore, Le temps….).
She is the founder of the ETF Research Academy in partnership with the Paris Dauphine university. The academy was created to promote academic research on ETFs and portfolio construction. The academy has granted awards to more than 20 researchers all over the world. Those works are summarized in the renowned publications: How do ETFs affect financial markets ? and What role passive has left for active ?.
She is also a member of Women in ETFs "WE", the first women's group for the ETF industry.
The Team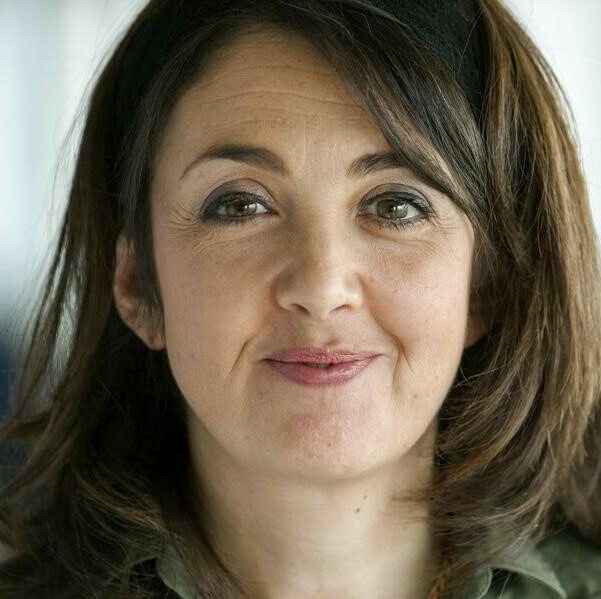 Marlene Hassine Konqui
Associate Director General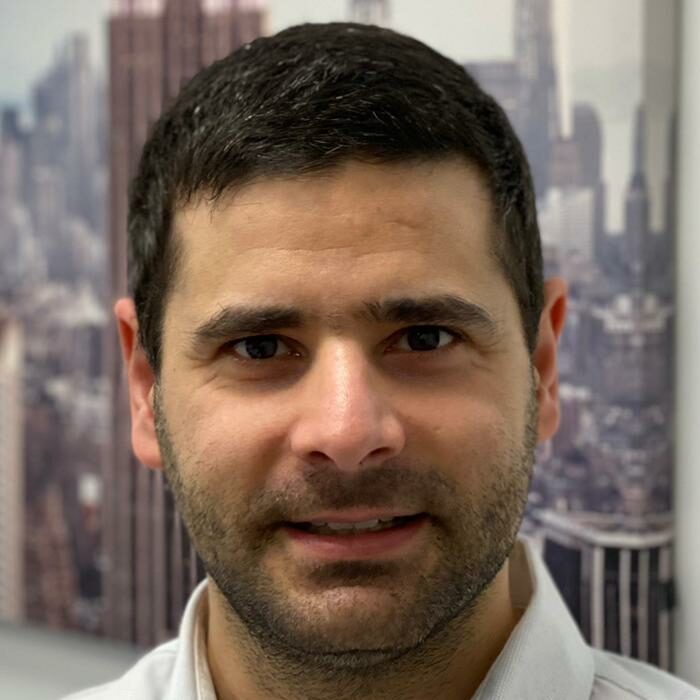 Dan Sebbah
Head of IT Development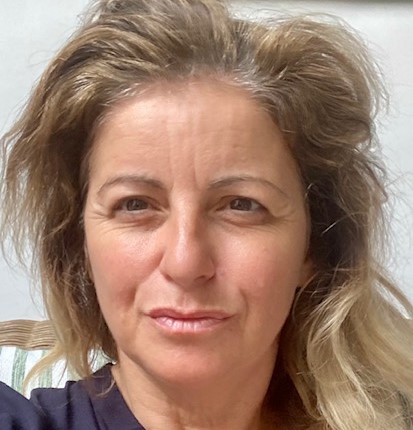 Valerie Dieuaide Lalonde
Senior Communication Consultant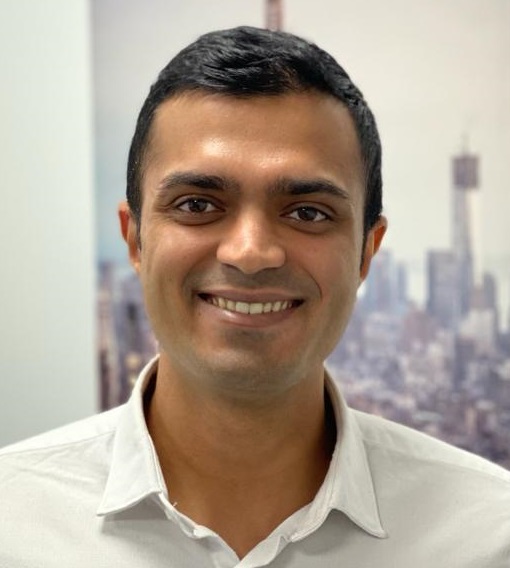 Rohit Salunke
Quantitative Analyst
Our trusted partners