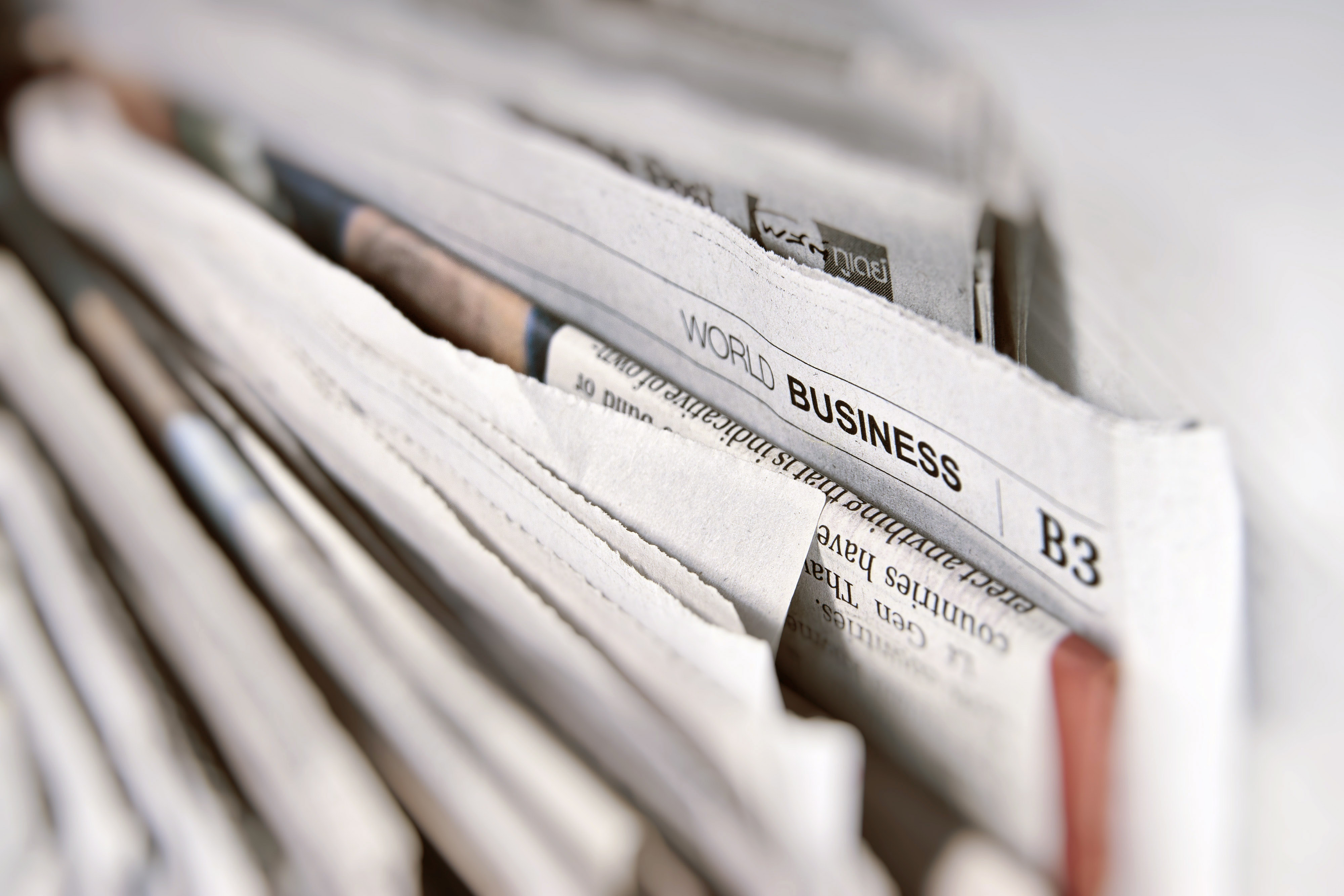 For the full year 2022, 36% of active managers outperformed passive management. This figure masks a contrasting situation throughout the […]
What should we remember from 2021 active fund vs ETF performance to improve portfolio performance?
Have investors favored active funds or ETFs in 2021? Do they prefer active funds or ETFs to invest in sustainable funds? What about flows to traditional funds?